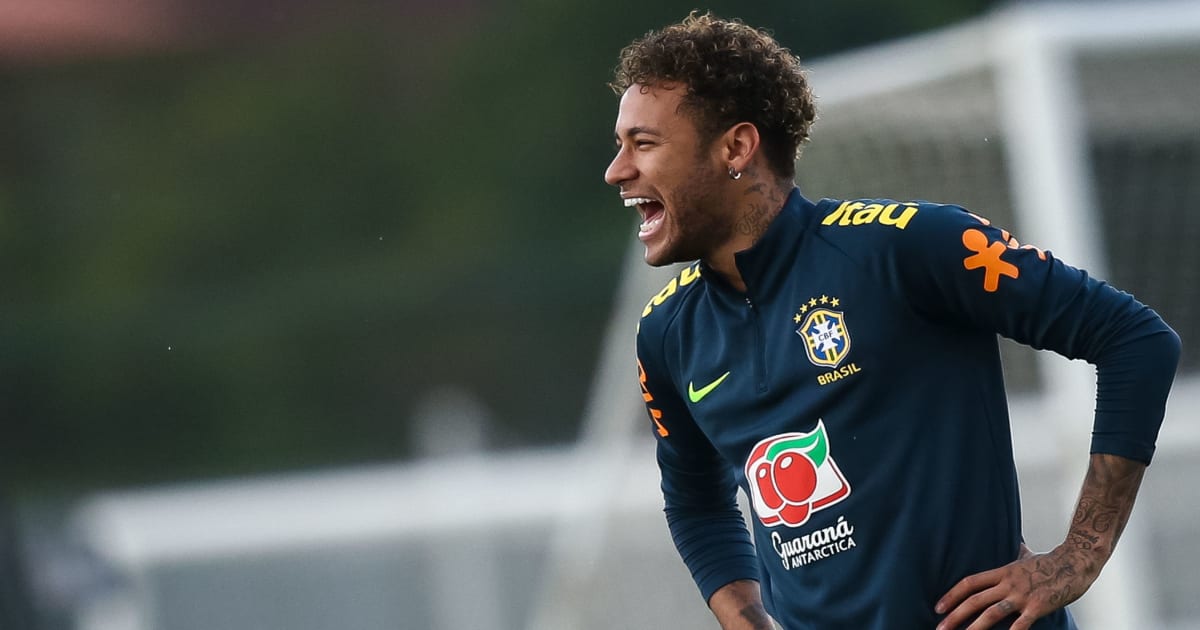 Neymar has spoken out against those who believe he is controlled by his father, claiming that only he will make the big decisions about his future.
The Brazilian superstar has been strongly linked with a move to ​Real Madrid just one year after leaving their deadly rivals ​Barcelona for Paris Saint-Germain in a deal worth €222m – the most lucrative transfer in football history.
Neymar's father played a key part in facilitating that move but the 26-year-old says that his decisions will not be made by anyone but himself.​
"My father doesn't take decisions for my career. I'm the one who decides about that," he told Brazilian magazine VIP, as quoted by ​the Mirror.
"My father takes care of other matters that run parallel to football, so that I can focus only on my profession. He's the best advisor I could ask for but, in the end, it's my call."
Neymar missed the end of the 2017/18 season, in which PSG won the domestic treble, but he is expected to be fit and ready for Brazil's World Cup opener against Switzerland on 17th June.
He seemed in good spirits as he joked around with teammates at Tottenham's training ground, where Brazil are preparing ahead of the tournament.
"I'm not yet at 100 per cent," said Neymar, quoted by ​Sky Sports. "That will come with time. I'm still a bit scared of going all out, but there are still several days before our start.
"I feel good physically. My foot is fine. Of course I have to adjust to certain things. I'm feeling a bit of discomfort but it's not going to stop me from playing."
Brazil face Croatia in a friendly at Anfield on Sunday before flying out to Austria for their last warm-up game.
​​
Let'