There will be an abundance of world class talent on display at this summer's World Cup as the teams are whittled down to that all important final. Nobody is going to reach that final without a quality goalscorer though and with that in mind, here's the teams who have a chance this summer. 
These are the top 10 contenders to be crowned Golden Boot at the World Cup this summer:  
10. Edinson Cavani
The PSG striker remained the clubs' top scorer with 40 goals in all competitions, as he beat out £200m man Neymar in Ligue 1 this season. Finishing as one of the top scorers in all of Europe this season, he is in fine fettle going into the tournament. 
His international strike rate is not bad either with 42 goals already for Uruguay. With the South American side also have arguably one of the easiest groups, Cavani could make a quick start to the tournament.
9. Luis Suarez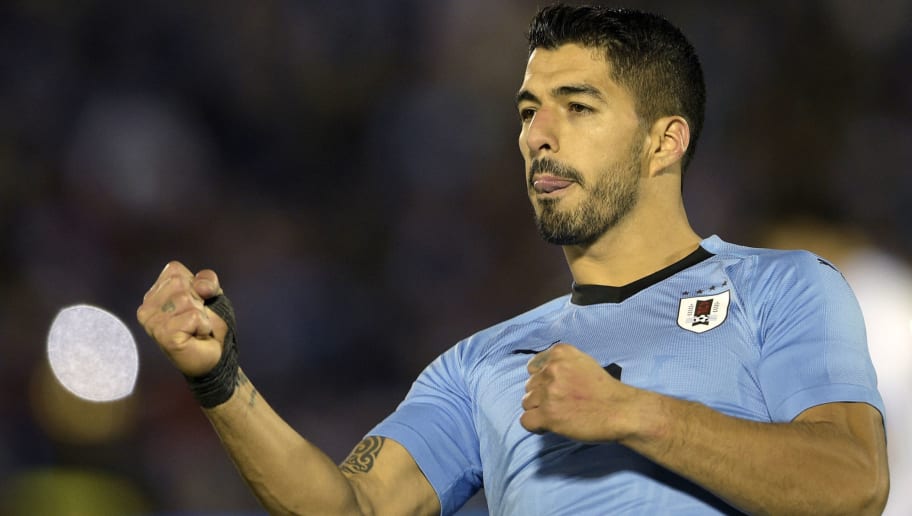 Cavani is just pipped by his famous teammate Luis Suarez. Suarez hasn't enjoyed quite as profitable a goal return for Barcelona this year but he remains Uruguay's star man. One of the best strikers in the world and an integral part of that dominant Barcelona front line. 
Suarez has an incredible overall strike rate for the Catalan side with 152 goals in less than 200 appearances for the club. He could also benefit from the facing Russia, Egypt and Saudi Arabia, making him difficult to catch in the latter stages of the tournament.  
8. Romelu Lukaku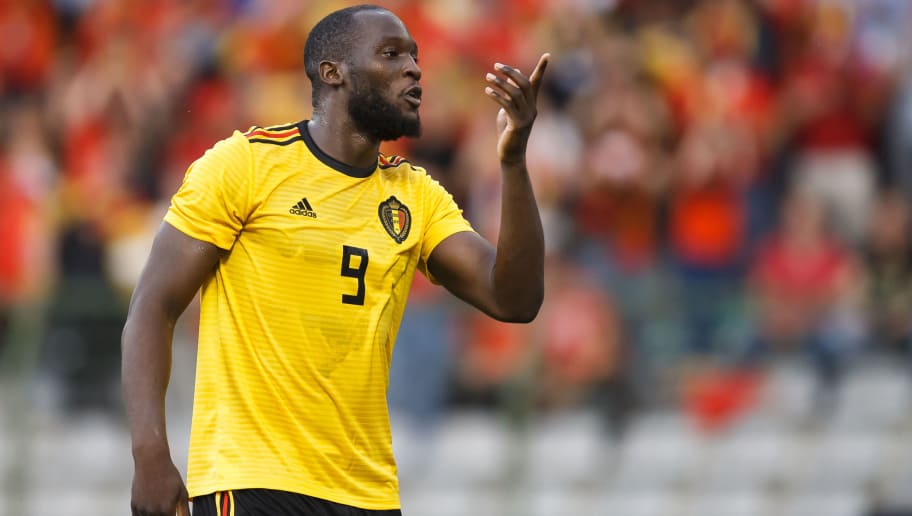 The Belgian striker has been the subject of much scrutiny since his £75m move to Manchester United in the summer. He has been criticised for his touch and his record against the top six club, but still notched 27 goals in all competitions for United this season.
Lukaku is a proven goalscorer, and with the Belgian side more adept in accommodating their talismanic forward, he is tipped to have a big impact at the tournament. Lukaku has four goals in his last four games for Belgium as they enter into the tournament. 
7. Cristiano Ronaldo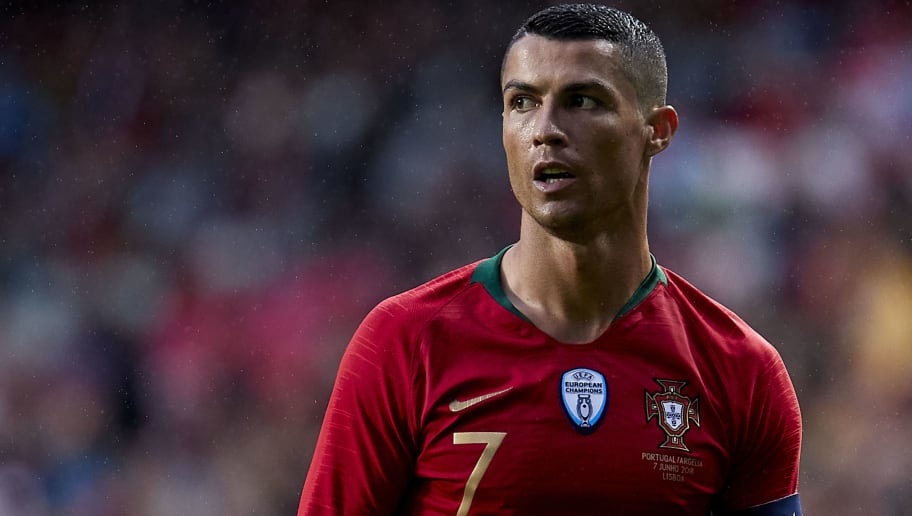 Cristiano Ronaldo will be hoping to build on a European Championship title with more international success. He's been under scrutiny at Real Madrid this season due to his advancing years, but it hasn't held Portugal's main man back. 
Ronaldo finished the season with 44 goals in all competitions, putting greater distance between himself and Lionel Messi as the Champions League all time top scorer. CR7 now has 311 goals in 292 appearances for Los Blancos, as he continues to shatter records into his later years. Expect him to have a major impact this summer.
6. Harry Kane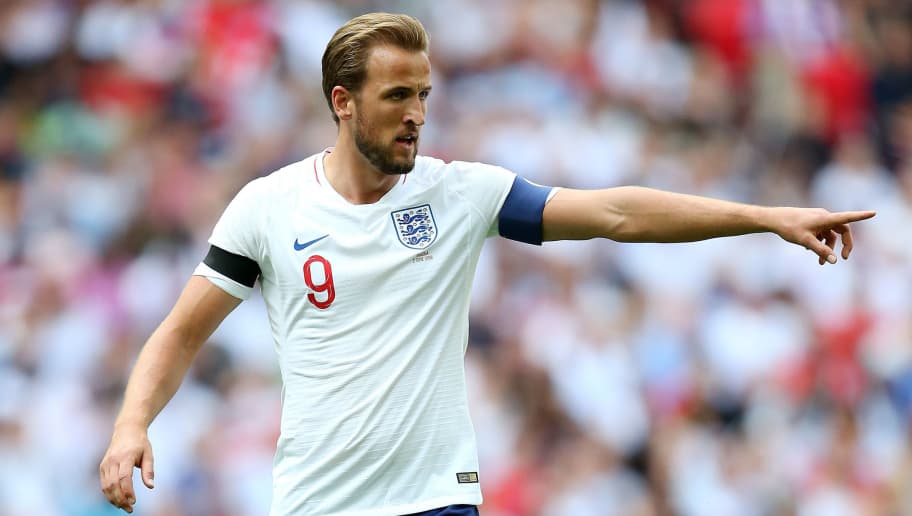 That's right England fans, Harry Kane is ahead of Cristiano Ronaldo in the Golden Boot odds. Without getting too carried away and reciting Three Lions, Kane is a decent bet as his goalscoring record rivals that of the best strikers in the world. 
Only Lionel Messi and Mo Salah outscored Kane in the league across Europe, making him the third most potent striker at the tournament. Kane has 136 goals for Tottenham in the last four seasons and also has 13 goals in just 24 appearances for England. Could this be his year?
5. Gabriel Jesus
It's a high spot for the Manchester City striker, who is the lowest scoring forward in the league on this list. He has just 17 goals in all competitions for his club this season, but the young striker is expected to lead the line for tournament favourites Brazil. 
Supported by the likes of Neymar and Philippe Coutinho, it's easy to see how Gabriel Jesus could bag his fair share of goals. He already has a very impressive strike rate for Brazil with 10 goals from just 17 appearances, the pacy forward will be a menace for back lines to track.
4. Timo Werner
Timo Werner won the Golden Boot at the 2017 Confederations Cup as his side Germany stormed to another international honour. The young RB Leipzig striker hasn't been in the national fold long, but could get his chance to impress at this tournament. 
With Mario Gomez the only other out and out striker in the squad, Werner will likely lead the line for the Germans. His eight goals in 14 international appearances prove he has the potential to blow the tournament wide open in what will be his first World Cup. 
3. Antoine Griezmann
Antoine Griezmann is widely regarded as one of the best strikers around, finishing third in the 2016 Ballon D'or vote behind only the two obvious favourites. The Frenchman has struggled a little for form since though. With 29 goals in all competitions for Atletico Madrid, he is one of the lower scorers on this list, but could be crucial for another of the tournament favourites France. 
A run to the latter stages of the tournament will increase Griezmann's chances of being crowned Golden Boot.  
2. Lionel Messi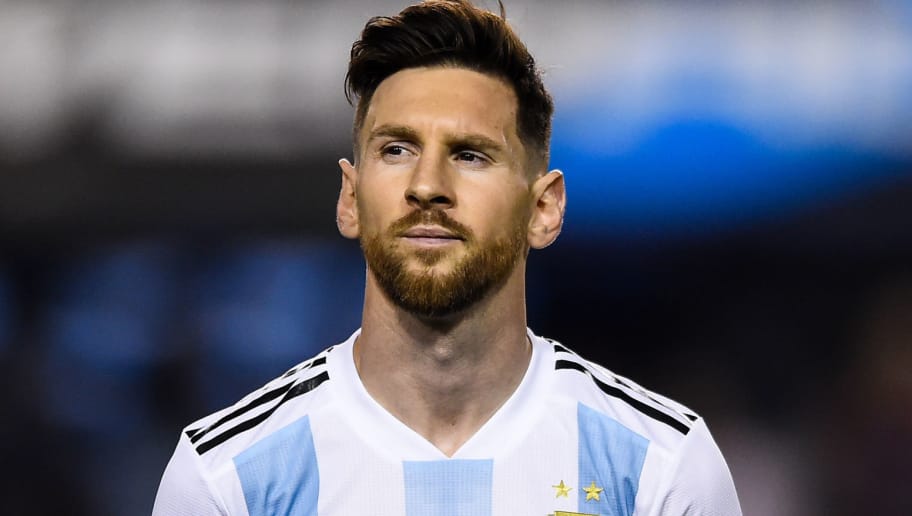 Lionel Messi's hat-trick against Ecuador is what ensured Argentina's qualification for the World Cup. One of the world's most famous players is tipped to retire at the end of this World Cup, having already announced his retirement in 2016 before reversing the decision. 
Messi is desperate to add an international honour as it remains the one blotch on his impressive CV. Argentina finished as runners up in their last three international tournaments, with Messi named as the best player at the last World Cup. He also finished third in 2014 race for the Golden Boot and will be hoping for better this time around. 
1. Neymar
Brazil are the outright bookies favourites to win the tournament, so it's no surprise their star man is the favourite for the Golden Boot. Neymar's 28 goals in all competitions this season came in a measly 30 appearances. His temperament and professionalism has been drawn into question since his world record move to PSG, but Neymar loves his country and tends to play t his best when playing for the Selecao. 
He also has 55 goals in 85 games for Brazil, so expect him to have a big say in proceedings if Brazil do reach the final. At 26 years old, Neymar is in his prime and ready to guide Brazil to their sixth World Cup triumph. 
Let'