Having produced some of the biggest players in the history of the game, Brazil continues to churn out the gems. Linked with a move to both Real Madrid and Barcelona, 20-year-old Pedrinho is the latest talent off the South American conveyor belt to earn rave reviews for his early performances.
Already one of the main stars at club side Corinthians, the attacking midfielder has shone at domestic level and has helped the side to considerable success. With a price tag of €25m reportedly set, here is a list of five important things you need to know about Brazil's latest midfield prodigy. 
5. He Turned Down a Move to the Chinese Super League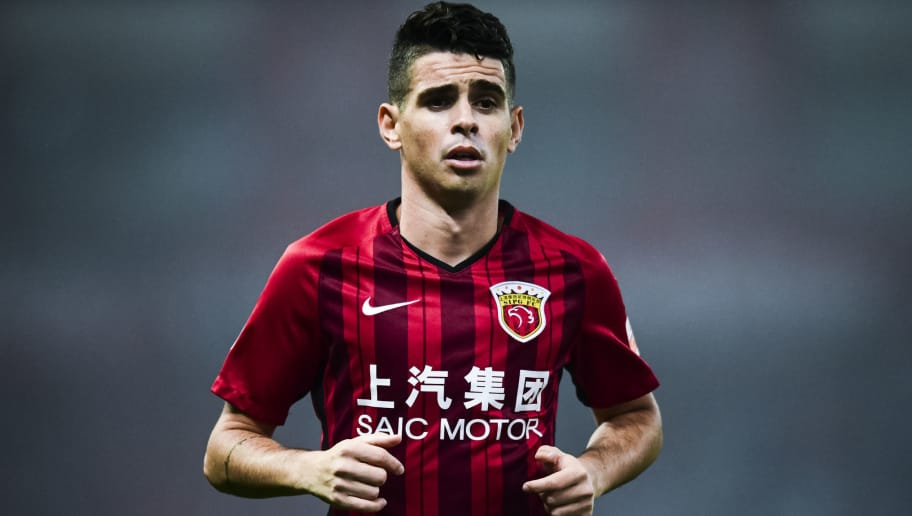 Oscar. Alexandre Pato. Paulinho. Hulk. Just four big Brazilian names to have left the glamour and fame of European football for the money on offer in the Chinese Super League.
A move to China and a chance to earn a bumper contract has proven far too tempting for even established footballers, let alone someone as young as Pedrinho. However, the 20-year-old resisted the lure of a multi-million pound deal to ply his trade in Asia, and has instead insisted his goal remains to play in Europe.
He is quoted as saying on the prospective move: "It was flattering to receive the offer, but as soon as my agent told me about the offer I told him that I wasn't interested.
"I'm not ready to leave Corinthians and I certainly didn't want to leave at that time and not for China. If I do leave Corinthians one day, I expect it to be for a European club, the aim for any player in Brazil."
4. Voted Best Player in Brazilian U20 Tournament 'Copinha'
A revered tournament in Brazil, the Copa Sao Paulo de Futebol Junior, more commonly known as the 'Copinha', is annual cup competition contested by some of the best U20 sides in the country.
The tournament has given people their first glimpse at the players of the future, with superstars like Kaka, Neymar, Lucas Moura and Gabriel Jesus all making their entry in the Copinha. 
In the 2017 edition, Pedrinho, along with his potential Real Madrid teammate Vinicius Junior, took the limelight. In his nine games, the midfielder fired in six goals and registered a further six assists, including a wonderful solo strike against Flamengo. It really was a case of 'remember the name'.
3. Left-Footed With Excellent Close Control and Dribbling
Boasting an electric turn of pace, Pedrinho's fine dribbling and close control has made him into a feared opponent in Brazil's Serie A. Playing predominantly off the right-hand side where he can cut on to his left foot, the 20-year-old has been equally adept at operating more infield and orchestrating Corinthians' attacking play.
Whilst his versatility at such a young age is impressive, his long-term future may see him as a side's number 10, with his vision and composure in tight spaces marking him out amongst his current contemporaries. 
2. Yet to Make an Appearance for Brazil at Any Age Group
Despite the undeniable promise, Pedrinho has surprisingly yet to find himself capped at any level for his country. Whilst Brazil have been blessed with precocious attacking talents in recent years and are perhaps well stocked in that department, it is nevertheless intriguing that the 20-year-old hasn't even featured for the junior sides.
To put into context, by the time PSG superstar Neymar had turned 21, he had already found the net 17 times for his country in his 26 appearances. 
The comparison between the two may not be the fairest, but Pedrinho has a long way to go to make his mark at international level if he is to enjoy the kind of stellar career his Brazilian compatriot has had.
1. Comparisons With Both Lionel Messi & Neymar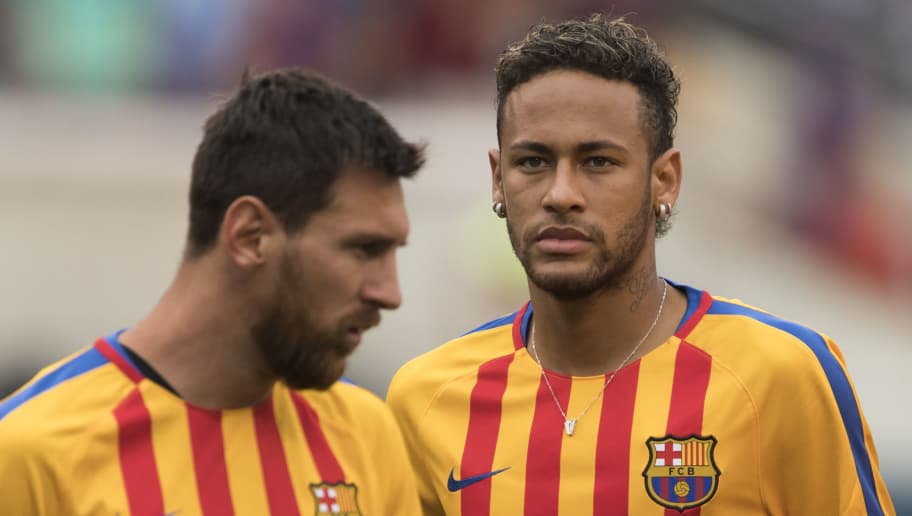 When you're linked with two of the best players on the planet right now, you know you must be doing something right. In his native Brazil, Pedrinho has earned lofty comparisons with Barcelona great Messi and PSG hotshot Neymar for both his style of play and ability to go far in his career.
As a left-footed winger cutting in from the right a la Messi in his younger years with the Catalan giants, Pedrinho's dribbling and ability to shrug off defenders is reminiscent of the Argentine. And with a penchant for extravagant skills and flicks even in the most demanding of atmospheres, the midfielder has been likened to Neymar whose youthful exuberance lit up Santos years ago. 
The next step for Pedrinho no doubt is to follow in similar footsteps and make his mark in the European game just like Messi and Neymar have done. 
Let'